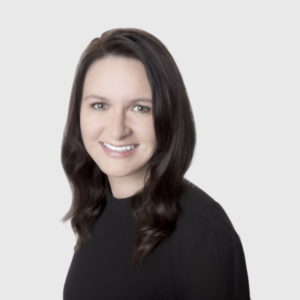 Elaine Collins is the Founder of Brain Training Australia,
a private clinic with a special interest in brain-based mental health challenges.
Originally from Ireland, Elaine is Perth based since 2011 and holds a Masters of Science in Work and Organisational Psychology, a Bachelor of Science (Hons) in Psychology and a Bachelor of Arts (Hons) in Industrial Relations and Human Resource Management. She is a Member of the British Psychological Society, also a qualified Psychometrician and Advanced Neurofeedback Trainer, as well as a mother to a young growing family.
With over 20 years of professional experience in health services and working directly with complex behavioural and mental health issues, Elaine is capable, mature and confident to make a difference with individuals, families, organisations and communities to achieve positive life-changing results for a higher quality of life. She has helped thousands of Irish and Australian clients improve their mental wellness, working with her clients to develop proactive approaches to solving the modern day world challenges around mental well-being.
Elaine founded Brain Training Australia in 2016, which is now Australia's largest network of Qualified Health Practitioners who specifically work with Neurofeedback Technology. When you work with a member of our team you can rest assured that they are Qualified, Certified and knowledgeable in your area of concern. While Elaine is currently on leave raising her young family, the dedicated team of Qualified Health Practitioners service our clients face to face in our Perth Head Office and through the provision of at home rental systems Australia – wide.