NDIS Funded Neurofeedback Brain Training for Autism - Autistic Spectrum Disorder (ASD)
We welcome NDIS self managed or plan managed participants struggling with the symptoms of Autism- Autistic Spectrum Disorder (ASD) to have a higher quality of life
Neurofeedback helps train the brain patterns to improve sleep patterns, manage meltdowns and emotions, sensory issues, anxiety and depression
NDIS (National Disability Insurance Scheme) funded
University Qualified Health Practitioners
Evidence-based methods supported by Clinical Research
Personalised Brain Training Programs to suit your schedule and NDIS budget allocation
Face to face support in our Perth Head Office only & we service all other locations through the provision of DIY Neurofeedback home rental systems.
Neurofeedback Brain Training As Seen In...
How To HelpYour Loved One with Autism ...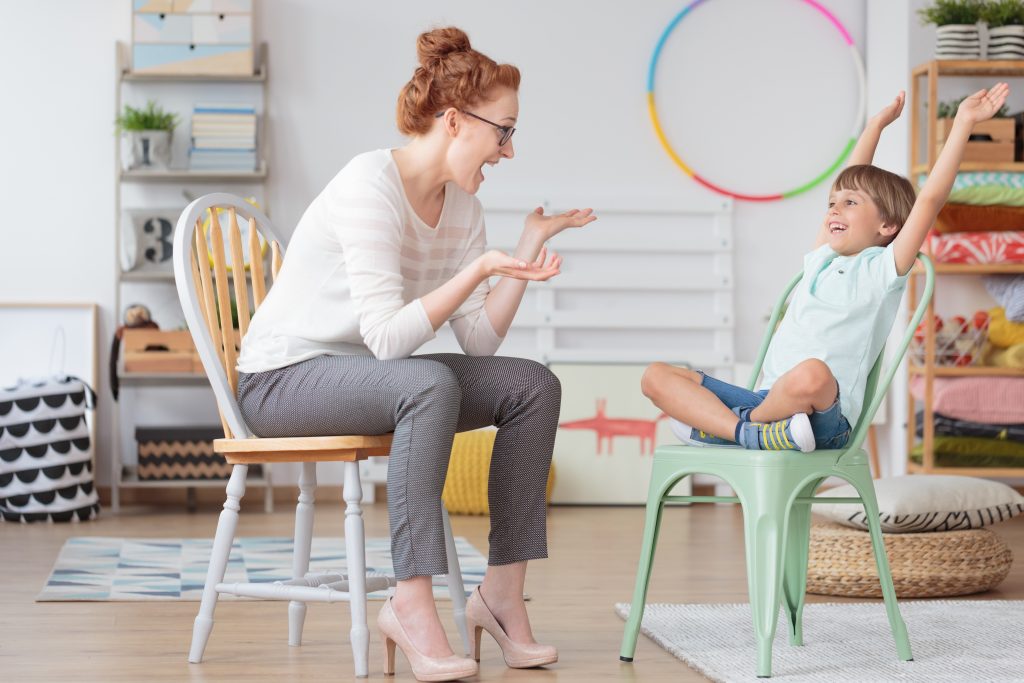 In March 2014, the Centers for Disease Control and Prevention released data showing that 1 in 68 children (1 in 42 boys and 1 in 189 girls) have Autistic Spectrum Disorder (ASD). Those with ASD have to struggle through difficult symptoms just to function in everyday life.

Thankfully, help is available for struggling with ASD associated symptoms. While some prefer to access support via their GP for medication or pharmaceutical interventions, some people prefer art or play therapy and others prefer more natural interventions – like Neurofeedback Brain Training.

Neurofeedback has been shown to make significant improvements in symptoms of ASD. Neurofeedback helps improve sleep patterns, manage meltdowns and emotions, sensory issues, anxiety and depression.

Neurofeedback identifies where the brain is having trouble processing information using EEG technology and through a live feed of brainwave activity produces corrections in the music to help achieve regulation over a sequence of sessions.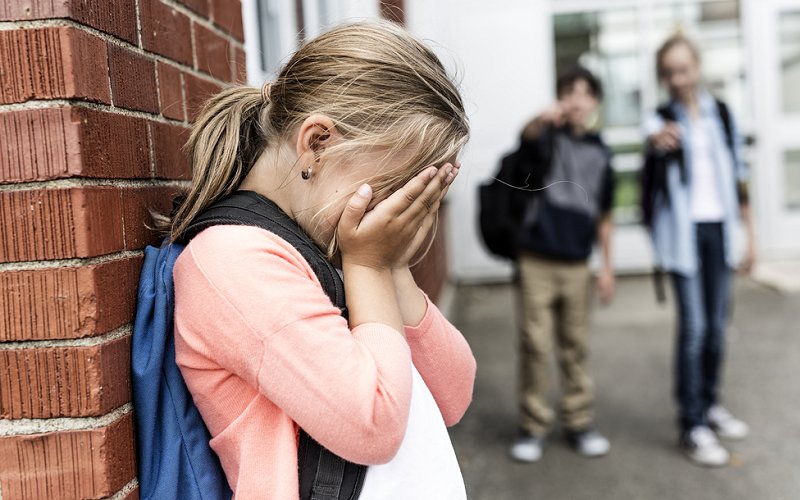 Autism, referred to as Autistic Spectrum Disorder (ASD), is a serious developmental disorder which impairs how a person thinks, feels, interacts with others, and experiences their environment. It is estimated that 1 in 70 people are on the autism spectrum. Autistic Spectrum Disorder impacts the nervous system. The range and severity of symptoms can vary widely. Common symptoms include:
difficulty with communication,

difficulty with social interactions,

obsessive interests and

repetitive behaviours.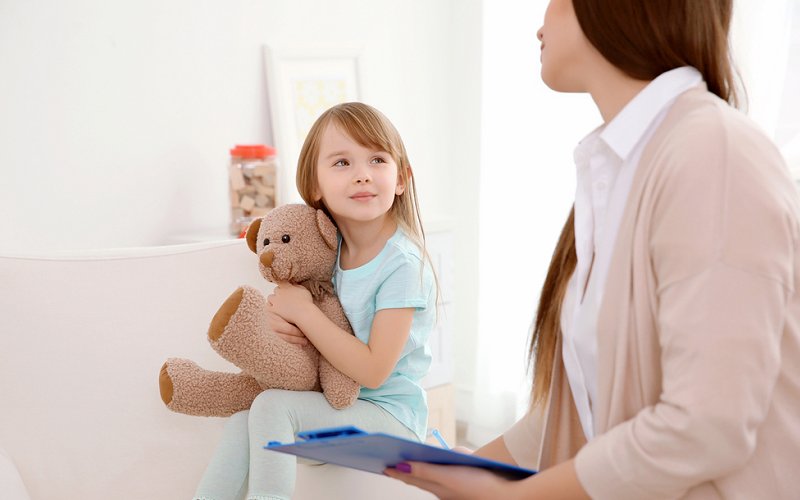 Early recognition is important so families can be empowered and put a plan in place to best support their child or loved one struggling with ASD.  It is important to note that this condition can not be cured, however behavioural, educational and therapeutic modalities such as Neurofeedback can help reduce symptoms and support development and learning and in turn affording the person a higher quality of life.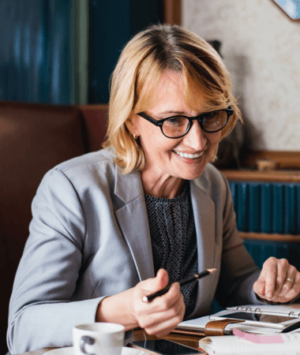 Neurofeedback sessions are completely natural, identifying the root of the problem within the brain to make long-lasting functional change without any negative side effects. Symptoms that can be improved by Neurofeedback sessions for those on the autistic spectrum include anxiety, stimming, emotional outbursts, ritualistic behavior, speech issues, intolerance to change, impulsivity, hyperactivity, an inability to follow direction from authority figures and social skills (see in more detail below).
Many people struggling with Autism suffer from Anxiety. Anxiety is a stress response. Our brains are wired to trigger a stress response for when we feel unsafe, vulnerable, and insecure or threatened in any way. This is a useful survival warning system for detection of potential threats or situations when our lives are in danger.
We release a surge of a stress hormone called cortisol and adrenaline into our nervous system, which then helps us to face these challenges and to remove ourselves from the situation, therefore keeping us safe.
Unfortunately our brains are unable to detect the difference between when our lives are actually in danger versus an uncomfortable situation or when a task becomes demanding. Be it real, or be it perceived your brain only knows how to do one thing. It tries to protect you by putting you into a stress response.
Neurofeedback helps regulate brain activity, so the stress response becomes regulated and therefore the person feels calmer and to have more ease in life.
One of the many struggles that those struggling with ASD, is anxiety.  Continuous exposure to the stress of being unable to communicate clearly, being misunderstood, unable to express emotion clearly creates a need to self soothe and a need to calm their central nervous system.
Over time and with continuous exposure to stress (be it real or perceived), the result of the chemicals and hormones being produced, cause a state of overwhelm, constant thoughts, a feeling of overwhelm ensues and an inability to switch off often results in poor sleep patterns. This is the neurobiology of everyones brain, and it is even more heightened in someone struggling with the symptoms of Autism- Autistic Spectrum Disorder (ASD).
Continuous exposure to stress can cause you to become anxious. When we experience the symptoms of anxiety, the stress response has gone too far and essentially got stuck, therefore we need to retrain our brains to understand that it doesn't need to be in this heightened stress state.
At Brain Training Australia™ we use Neurofeedback Technology to help clients regain your sense of calm in your everyday life, naturally.  We offer support face to face in Perth only, and service all other locations across Australia through the provision of DIY home rental Neurofeedback systems.
Symptoms of Autism Helped By Neurofeedback
How Can We Help Your Loved One with ASD
At Brain Training Australia™ we off Neurofeedback Brain Training for clients struggling with anxiety and opting for a safe, natural and drug-free approach to retrain your brain activity.
Neurofeedback
Neurofeedback is a highly relaxing process that is suitable for children, teenagers and adults. It is safe, natural, non-diagnostic and most importantly, non-invasive. The client is simply required to relax in a recliner armchair while the Advanced Brain Training technology detects turbulence or inconsistencies in brainwave activity using an EEG, and corrects it using auditory perception interruption as you listen to some nice relaxing music. If clients are unable to wear headphones while they undergo their session, we simply provide the feedback through speakers to make the process as enjoyable as possible.
Read The Research
Neurofeedback Brain Training has come a long way in the field of Neuroscience since it was developed by NASA in the 1960s. Of course with any therapeutic modality you will find research considering the advantages and disadvantages of therapy, and Neurofeedback in no different. Read the volume of Neurofeedback Research Bibliography to learn more about the scientific literature on this topic.
Setting A New Standard in Peak Mental Performance

100% Natural, Safe & Drug Free We focus on the source, not the symptoms: train your brain to self-regulate in our safe, natural, non-invasive & drug free approach of Neurofeedback Brain Training.

Evidence Based Practice
Neurofeedback is grounded in decades of evidence based clinical research and neuroscience indicating significant improvement in clients symptoms and overall well-being. Know you are making the best decision for your brain by reading
the latest report
on the actual system which we use at Brain Training Australia™, reflecting the results of Neurofeedback Brain Training based on almost 3 million hours of use internationally.

University Qualified & Certified Health Practitioners The Practitioners at Brain Training Australia are all are Health Professionals and Certified in Neurofeedback Technology. When you visit Brain Training Australia, you will be working with University Qualified Health Practitioners with with specific training in the technologies which we use.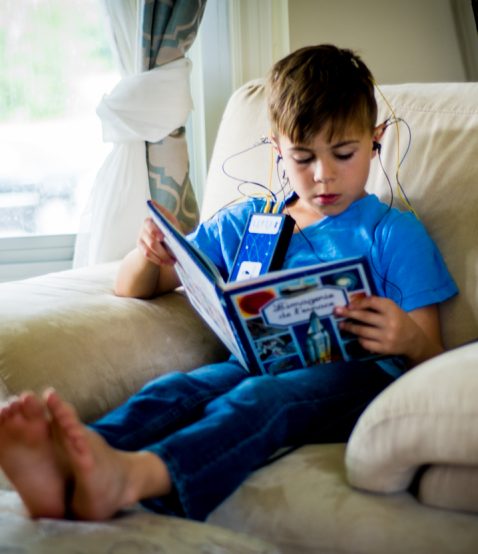 Helping 1000s of Australian Customers Brain Training Australia offers a scientifically based results driven approach. We have carefully chosen and invested in Advanced Neurotechnology to afford our clients the best possible experience. Our Qualified Health Practitioners help thousands of Australians with their mental health challenges every year.

Affordable Workout For The Brain NDIS provides various funding allocation to clients for our services, and we are happy to put a plan in place to suit your schedule and budget allocation.  Neurofeedback Brain Training allows your brain and central nervous system to release old habits and re-train itself in a healthier form. It's like going to the gym for your brain – so it takes time and commitment on your part. On average clients complete a Program of 10-15 sessions, with some requiring more.  Where we see clients that require many many sessions, we offer home rental systems which work out to be more cost effective in the long run.

We measure your progress Before you start you Brain Training Program with us, you will be asked to complete some emotional well-being assessments to gauge your individual starting point. We measure you progress indicators at the end of each session and your intake assessments are retested every ten sessions to monitor overall progress.
Fees & Pricing
Start Brain Training Today
Face-to-face services are available in Perth, Brisbane and Melbourne only.
All other services are delivered by phone and online via Telehealth.
New Client? Then book for a New Client: Discovery Call Today (By Phone, No Cost, 15 mins)
Frequently Asked Questions
Get Help Now for your loved one with Autism – Autistic Spectrum Disorder (ASD)
It's like going to the gym for your brain.
Neurofeedback Brain Training is a form of operant conditioning, so in every session you are building on the mental resilience and adaptability gained from the last session. Your brain is like a muscle, so you need to train your mental health similar to training your physical health. You do not need to wait for a few sessions to see if you will feel any different, you may be able to notice this from your first session. The only thing we need from you is your commitment. Otherwise, it's quite a passive and relaxing experience.
The first step is to get in contact with us by filling out a contact form on any page on our website.
The team at Brain Training Australia recognise the unique qualities of all our clients and work closely with you so that you can achieve your goals of optimal mental processing. As you work through a Brain Training Program with us, we use tracking tools to monitor your progress and regular sessions are essential.
Come join the millions of Neurofeedback Brain Training users
worldwide and experience the benefits today.
We look forward to helping you live a much richer, happier and healthier life.