Train your brain.  Change your life.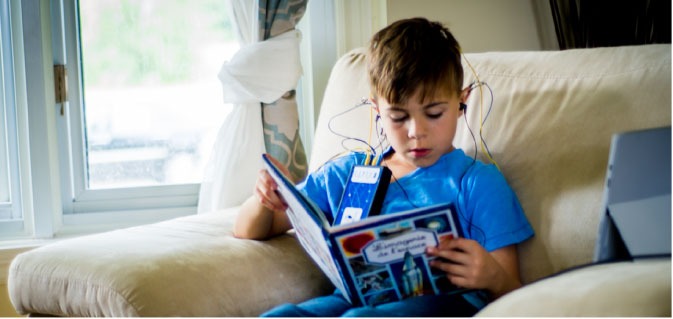 Brain Training Australia is a brain-based therapy practice offering Neurofeedback Brain Training.
Neurofeedback is a natural and non-invasive method grounded in decades of evidence-based clinical research that allows the brain to restore healthy mental processes and achieve life-changing results.
People attend Brain Training Australia for a variety of mental health-related issues ranging from anxiety, depression, stress, weight issues, low self-esteem & confidence issues, stop smoking treatment, performance problems, pain management, insomnia & sleep problems, personal relationship issues, burnout, grief & loss, obsessive-compulsive disorder and personality disorder to mention a few.
At Brain Training Australia, we do not medicate.  We train.
All Practitioners at Brain Training Australia Clinic offer Neurofeedback Brain Training and are professionally qualified in brain-based therapies to support the unique needs of our clients across a broad range of psychological and emotional issues.  As clients work through their Brain Training Program with us, our Practitioners integrate psychological and cognitive support as required to support our client's journey in achieving their goals.
We believe that mental health doesn't have to be complicated. You can improve your mental functioning and achieve peak performance with the right support mechanisms and guidance.
We work with our clients from the first session to assess and determine the most suitable approach based on each client's unique needs.
Book online with any practitioner or contact us today to take control and get your life back on track.