What is social isolation?
Social Isolation or loneliness is a common experience and can affect anyone during their lifetime.  We all can feel lonely or isolated, and it doesn't just affect those who are by themselves, but also if they're surrounded by people.  You can feel isolated from people and also disconnected from the world around you.  Social isolation can be mild and easily remedied by connecting with family or friends, getting involved with online communities, taking up a hobby or joining clubs, getting a pet or simply getting out of the house more.  It can, however, become a more complex and debilitating condition that may require professional help to overcome.
If you or someone you know experience the symptoms of social isolation, seek the assistance of a healthcare professional as soon as possible.
What are the symptoms of social isolation?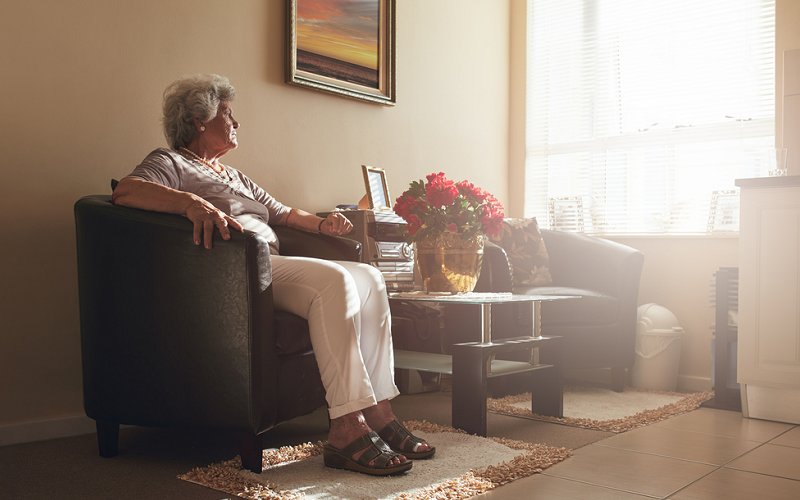 The symptoms of social isolation and loneliness can vary from one person to another, however generally it will be accompanied by the following types of physical and mental symptoms:
Aches and pains, headaches, exhaustion, digestive issues
Anxiety, panic attacks, paranoia, lack of motivation, not wanting to leave the house
Sleeping too little or too much, insomnia
Issues with diet, including lack of appetite or overeating, losing or gaining weight
Substance abuse, including drugs, prescription medicine and alcohol
Social isolation can also be a symptom or side effect of depression.  Any of these symptoms can, by themselves, turn into a health or mental health crisis if severe or left for long enough without medical treatment, so it's important to always seek professional assistance if you are experiencing any of the above.
Is social isolation common?
As it's likely that we all feel socially isolated or lonely at some point in our lives, the condition is very common.  However there are people who will more susceptible to social isolation, and under the conditions where they may experience severe feelings of loneliness.  These include the elderly, disabled, single parents, people with health conditions, diseases or mental illnesses that preclude them from engaging in social situations and regular contact with friends or family.
What are the causes of social isolation?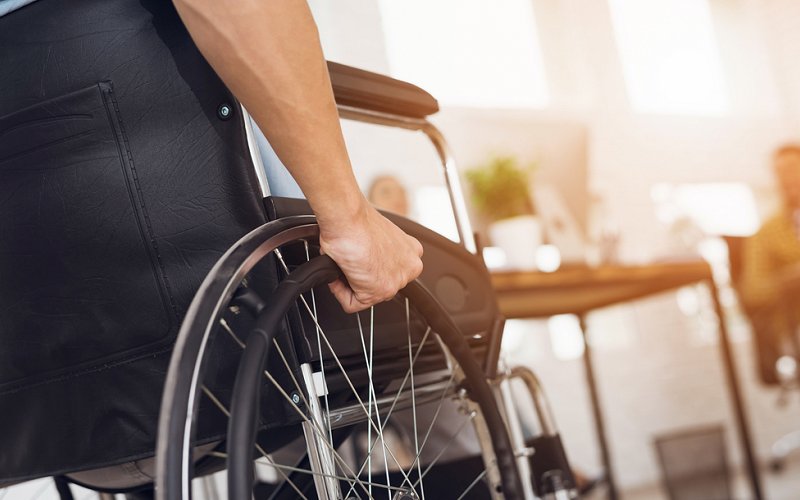 Social isolation and loneliness can occur at stages in our lives for brief periods of time, or can be a persistent feeling that exists for longer and grows in severity over time with the accompanying symptoms.  Causes for this issue can vary from person to person, but it is known that certain conditions can bring feelings of social isolation on or exacerbate existing issues.  These include:
Living by yourself or living by yourself for the first time
Being geographically isolated from friends and family, for example, if you have moved for a job or education
Being unemployed, losing a job or retiring from work
Being disabled in a way that makes social activity difficult
Having a mental illness or condition such as depression or anxiety
Having a disease or illness
Being a first time parent or a single parent
Being in a foreign country and not knowing the language
Being bullied at home, work or school or in social situations
Help for social isolation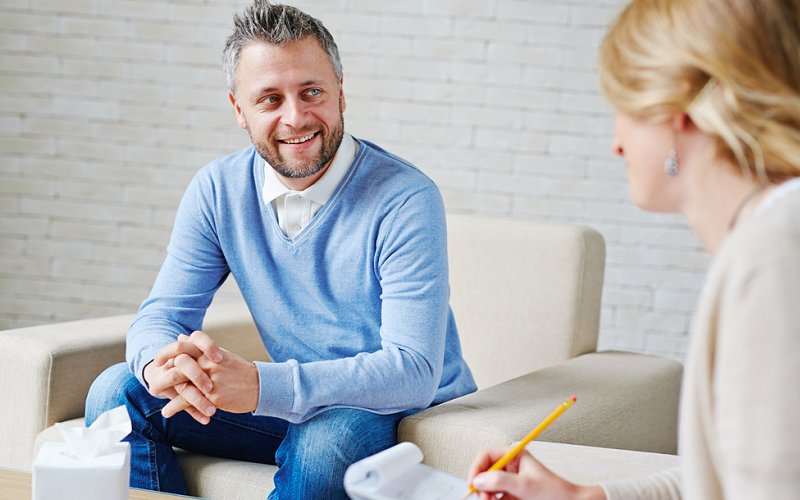 At Brain Training Australia™ we use Neurofeedback Brain Training to help our clients struggling from social isolation.  We help you rebuild your confidence, motivation and courage to get out into the world and want to be part of an active and rewarding life, the way you want it.
Let us help you. Here is how to get started.
Your first step is to get in contact with us.
All new clients receive a free, complementary and no obligation 15-minute face-to-face Complementary Assessment with a dedicated member of our team. If you're on the fence, wondering if Neurofeedback Brain Training is right for you, then this is a really good place to start.
If you are ready to get started then you can just book in your First Appointment and get started straight away.
The team at Brain Training Australia™ recognise the unique qualities of all our clients and will work closely with you to personalise your Brain Training Program so that you can achieve your goals of optimal mental processes.
We look forward to helping you live a much richer, happier and healthier life.