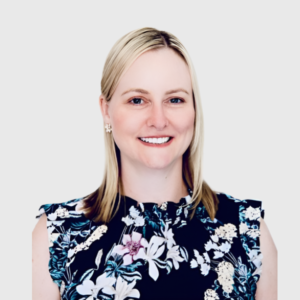 Kristie Clarke
***taking new clients from June 2023***
Senior Clinical Psychologist
Approved Psychology Board of Australia (PsyBA) Clinical Supervisor
BSc (Psych), M. Clin Psych, MAPS, FCCLP
NDIS Provider, Trauma and EMDR Therapist, Neurofeedback Trainer
Qualifications:
Kristie has completed a Bachelor of Science (Psychology) at the University of Newcastle and a Master of Clinical Psychology at the Australian Catholic University. She is a Member of the Australian Psychological Society (APS) and a Fellow of the APS Clinical College.
She is also an Approved Psychology Board of Australia (PsyBA) Clinical Supervisor.
Kristie has substantial experience working with clients who have had traumatic experiences and may suffer from Post-Traumatic Stress Disorder. Kristie also has a special interest in anxiety disorders, relationship issues and work-related illness (both physical and mental). Kristie believes in integrating both past and present experiences, in assisting clients in gaining awareness and insight to understand their feelings, behaviours and relationship patterns. This approach is effective in promoting well-being, reaching your potential and improving happiness in your life. Kristie tailors her treatment program to the individual utilising a range of therapy modes and techniques, including interpersonal psychotherapy, cognitive behavioural therapy, schema therapy and mindfulness.
Kristie is passionate about supporting early-career Provisional Psychologists on the 5+1 and Clinical Registrar pathways.  Her approach to Clinical Supervision and Training takes a person-centred approach. Complete the contact us form at the bottom of this page, so you can start working together today.
How to work with Kristie
Kristie offers the following modalities at Brain Training Australia:
Clinical Psychology
Clinical Supervision (for Provisional Psychologists, Clinical Psychology Registrars & all other Registered Psychologists)
Psychology Education Seminars
You can work with Kristie by filling out your details on any contact us form on our website.