Feeling down after a bad week? Perhaps you have a new supervisor who is making life awkward and you feel unhappy. There are many situations that can lead to situational depression. This short-term form of depression, frequently diagnosed as an adjustment disorder, typically passes when the cause no longer exists.
WHAT IS SITUATIONAL DEPRESSION?
Situational depression is a short-term form of depression. It occurs in response to a stressful event or pressure, and typically goes away when the cause is removed. It is caused by external events that bring on stress as we deal with life's challenges. It is often referred to as an adjustment disorder although this is considered incorrect.
The condition can, however, lead to the more serious condition referred to as clinical depression. Any form of depression can lead to suicide or substance abuse and should be treated with care. Professional help should be sought for any signs of depression. The condition may correct itself once the cause is removed, or it may require therapy. Most people recover in three to six months.
Not everyone has nerves of steel. Many people are overwhelmed leading to significant stress. This stress often leads to situational depression.
WHAT ARE THE SIGNS OF SITUATIONAL DEPRESSION?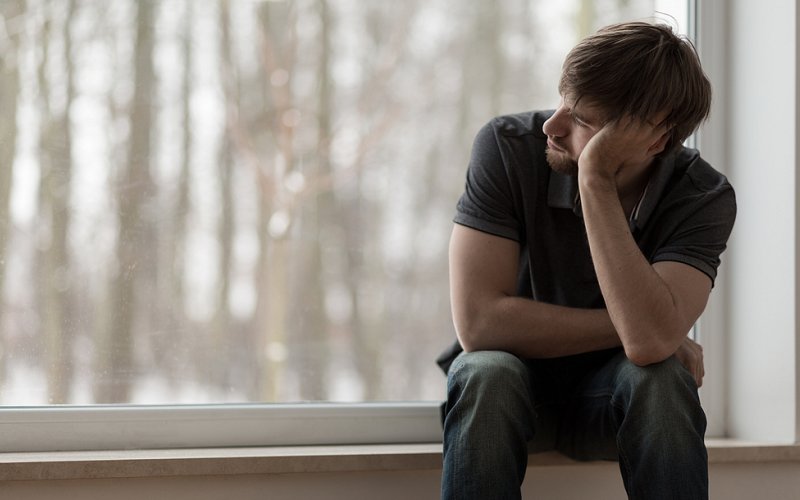 It is normal to experience grief or sadness in many of life's circumstances. If the feeling is severe, or persists for more than a couple of weeks, professional help should be sought. The signs vary greatly. As well as the those listed below, children may develop a tendency to skip school or get involved in fighting. The signs and outcomes associated with situational depression include:
Feelings of hopelessness
Feeling overwhelmed
Concentrating and making decisions is difficult
Depressed mood
Feeling nervous and anxious, bouts of tearfulness
Change in sleeping and eating habits
Withdrawal from loved ones
Non-attendance at work, school and social events
Fatigue or low energy
Alcohol and drug abuse
Headaches
heart palpitations
HOW COMMON IS SITUATIONAL DEPRESSION?
Situational depression is common. It is estimated that around 10 percent of adults and 30 percent of adolescents have this condition at some time. Situational depression can occur in a short time frame and not because of a history of mental health problems. It is not specific to age, gender or social-economic background.
WHAT ARE THE CAUSES OF SITUATIONAL DEPRESSION?
The causes of situational depression can vary considerably. Any situation that has the potential to overwhelm a person may lead to situational depression. Potential causes include:
Loss of a loved one, including pets
Conflict in relationships
The end of a relationship
Childbirth
Illness in the person, or someone close
Loss of employment
A traumatic event such as a vehicle accident, assault or natural disaster
Moving to a new house
Changing jobs
HELP FOR SITUATIONAL DEPRESSION
At Brain Training Australia™ we use Neurofeedback Brain Training to help our clients struggling with situational depression.
WORK WITH THE NATURAL HEALTHCARE PROFESSIONALS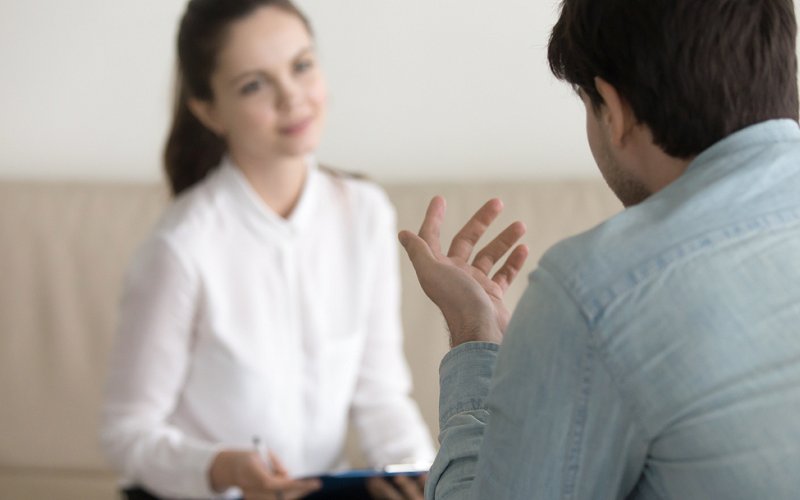 The Brain Training Australia™ has a wide range of experience with all types of mental health issues, and we offer the latest in natural healthcare support options for adults, adolescents and children.
Let us help you. Here is how to get started.
Your first step is to get in contact with us.
All new clients receive a free, complementary and no obligation 15-minute face-to-face Complementary Assessment with a dedicated member of our team. If you're on the fence, wondering if Neurofeedback Brain Training is right for you, then this is a really good place to start.
If you are ready to get started then you can just book in your First Appointment and get started straight away.
The team at Brain Training Australia™ recognise the unique qualities of all our clients and will work closely with you to personalise your Brain Training Program so that you can achieve your goals of optimal mental processes.
We look forward to helping you live a much richer, happier and healthier life.