WHAT IS SEASONAL AFFECTIVE DISORDER?
Seasonal Affective Disorder (SAD) is a form of depression that coincides with the changing of the seasons.
It is also known as "winter depression". This is because the symptoms are more noticeable and severe in the winter months. Seasonal Affective Disorder generally kicks in during the late autumn or early winter. It tends to disappear in the spring or early summer months when the weather begins to improve. At this point, people suffering from SAD usually experience relief from the symptoms. They return to a normal mood and regain their energy levels. This disorder can also manifest itself in summer but this is very uncommon.
Seasonal Affective Disorder is more commonplace in the northern hemisphere. This is due to the fact that there are fewer daylight hours. This disorder can occur at any age but usually first appears between 20 and 30 years of age. Seasonal Affective Disorder is 4 times more likely to occur in women than it is in men.
Seasonal Affective Disorder is a serious issue. If left untreated, symptoms may worsen. This could lead on to suicidal thoughts and other destructive behaviours.
WHAT ARE THE SYMPTOMS OF SEASONAL AFFECTIVE DISORDER?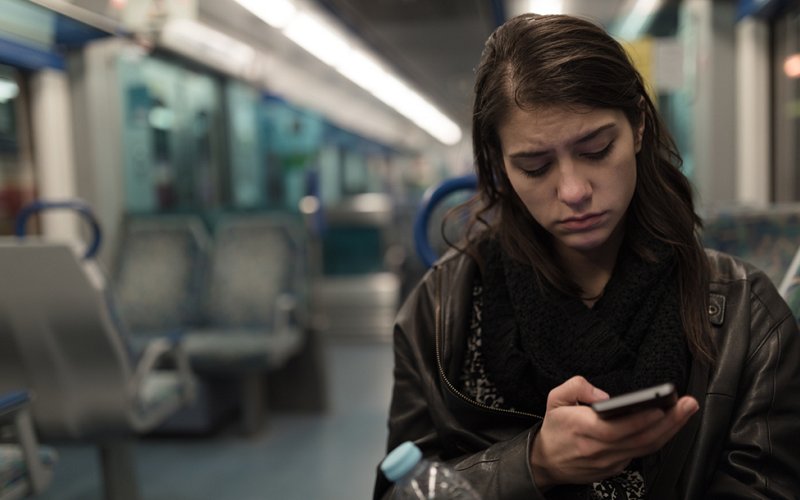 Seasonal Affective Disorder symptoms tend to vary. The most common symptoms to look out for if you're feeling depressed are:
Low moods
Sadness
Increased irritability
Feelings of guilt
Anxiety and nervousness
No interest in previously enjoyable activities
Restlessness and agitation
Lethargy and disturbed sleep
Difficulty in socialising with others
Extreme fatigue
Problems with memory and concentration
Increased food cravings and weight gain
Decreased sex drive
HOW COMMON IS SEASONAL AFFECTIVE DISORDER?
This is not an uncommon disorder. Approximately 4 to 6 percent of the general population has Seasonal Affective Disorder (SAD). A further 10 to 20 percent might also have a milder version of this condition.
WHAT ARE THE CAUSES OF SEASONAL AFFECTIVE DISORDER?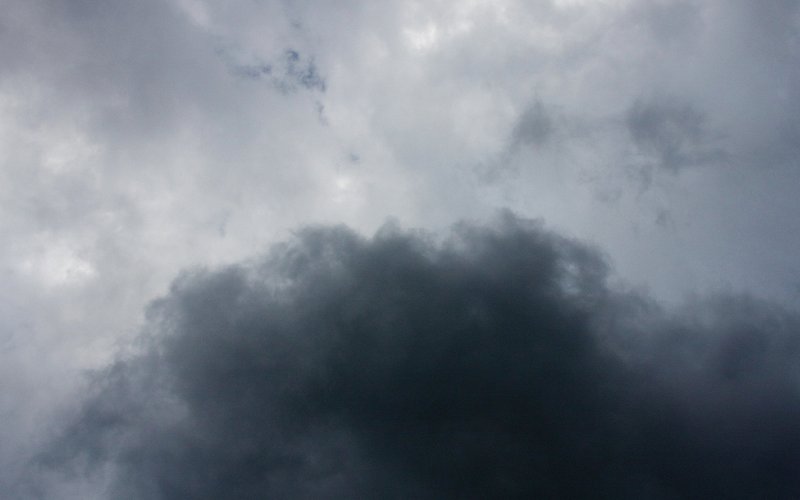 There are several factors that can lead to Seasonal Affective Disorder (SAD). Not all of them may apply to each sufferer.
Seasonal Affective Disorder (SAD) occurs when the natural Circadian Rhythm of the body is disrupted in some way. The Circadian Rhythm controls and regulates sleep patterns and energy levels. It also controls mood, digestion and appetite. Any change or major disruption of a normal daily routine can upset these rhythms and result in this disorder.
The exact causes of Seasonal Affective Disorder (SAD) are unclear. Even so, growing evidence suggests that this may be due to a lack of exposure to natural sunlight. It is clear that low doses of sunshine do have a negative effect on our bodies. This reduction in exposure to the sun does affect our internal biological clock. This can have an adverse impact on our moods, our sleep as well as our hormone balances. A lack of sunlight means that Serotonin isn't produced by the brain. Serotonin is the hormone that keeps us in a wakeful state. A lack of this chemical leaves us feeling lethargic and sluggish.
People who already suffer from depression and other mental health issues, could also be susceptible to Seasonal Affective Disorder (SAD).
HELP FOR SEASONAL AFFECTIVE DISORDER
At Brain Training Australia™ we use Neurofeedback Brain Training to help our clients struggling from seasonal affective disorder.
WORK WITH THE NATURAL HEALTHCARE PROFESSIONALS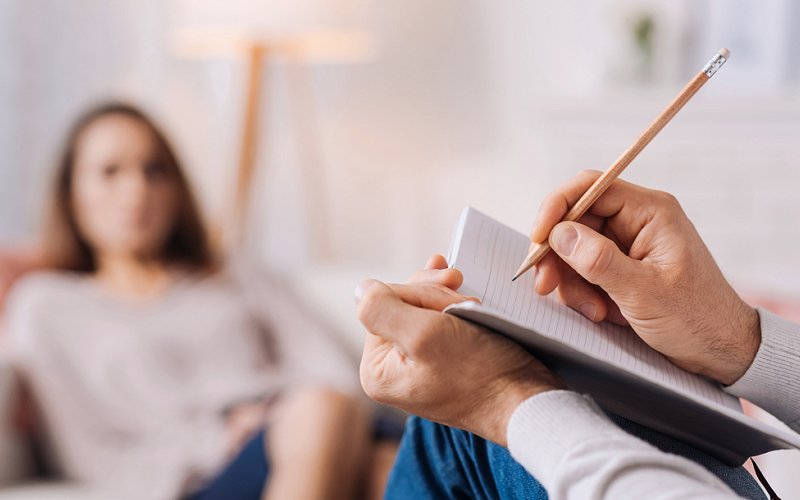 The team at Brain Training Australia™ has a wide range of experience with many types of mental health challenges, including Seasonal Affective Disorder (SAD). Our clients can expect to receive the best professional care available using state of the art Brain Training Technology.
Let us help you. Here is how to get started.
Your first step is to get in contact with us.
All new clients receive a free, complementary and no obligation 15-minute face-to-face Complementary Assessment with a dedicated member of our team. If you're on the fence, wondering if Neurofeedback Brain Training is right for you, then this is a really good place to start.
If you are ready to get started then you can just book in your First Appointment and get started straight away.
The team at Brain Training Australia™ recognise the unique qualities of all our clients and will work closely with you to personalise your Brain Training Program so that you can achieve your goals of optimal mental processes.
We look forward to helping you live a much richer, happier and healthier life.