What is assertive anger?
When people become angry, it can be quite difficult to clearly articulate the reasons or causes for the way that they are feeling.  This breakdown in people being able to communicate their sense of frustration and anger can cause heightened levels of stress and tension in a situation that can be difficult to resolve.
Assertive anger allows the person to take control of their situation and tackle the issue that is directly causing their anger.  It is a more honest and controlled way of displaying anger that changes a tense and uncomfortable conflict situation into one where there can be a resolution. Where all parties understand the cause of the problem and openly work to resolve it.
Assertive anger is a healthier situation than aggressive anger or passive anger where outcomes and resolutions occur by happenstance rather than from a place of control.  When assertive anger techniques are used, the person who is angry demonstrates a level of respect for themselves and the people around them. As opposed to merely lashing out or burying their feelings allowing them to fester and cause either direct conflict or future unresolved issues that can have lasting impacts.
What are the signs of assertive anger?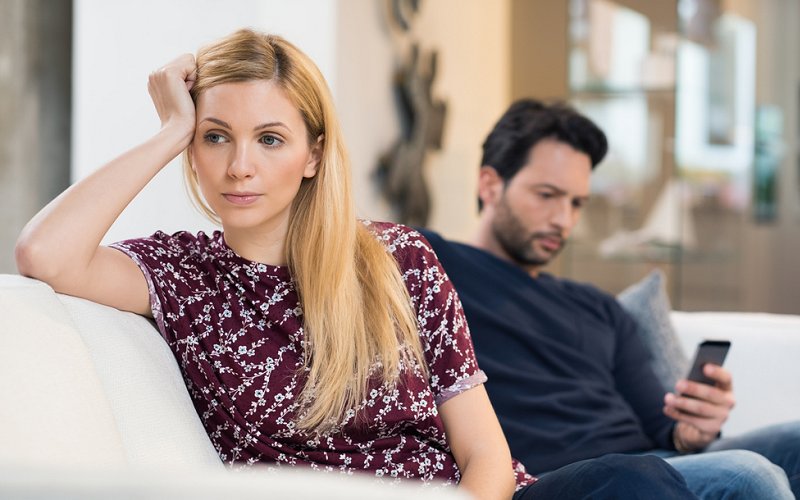 The signs and outcomes associated with assertive anger are most easily recognised:
Being confident and controlled when communicating a point of anger or frustration
Thinking about the matter causing the problem in a more profound way to understand more of the root cause
Considering the impact and concerns of the other side in the situation
Controlling your emotions while trying to be empathetic to the other person's feelings
Explaining the source of frustration and anger but at the same time looking to resolve the matter in a mutually beneficial way
Be respectful of the other person's position even if this is the cause of the anger
Willingness to ask for forgiveness and forgive others who apologise
These signs of assertive anger management are indicative of an emotionally stable understanding of the situation and mature coping mechanisms for dealing with issues that could otherwise spiral out of control.  It is important to maintain composure and remind yourself that the ideal situation is one where the anger is resolved in a mutually beneficial way.
How common is assertive anger?
How well and commonly people use assertive anger techniques depends entirely on the emotional maturity of the individuals involved, the nature of the situation and the underlying relationship between the parties.  People with an open and honest relationship who have a strong history of communicating well with each other are more likely to be able to express themselves more freely in a conflict situation without personalising the situation or repressing frustrations.
What are the causes of assertive anger?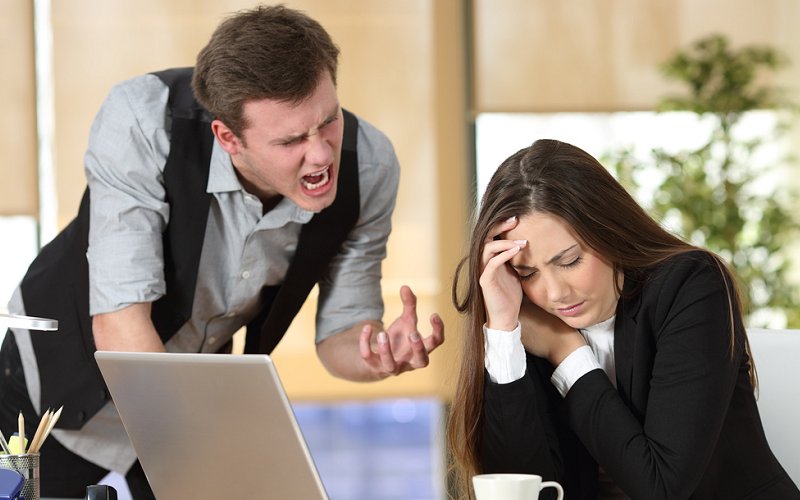 People that display the ability to understand the cause of their anger and frustration, and then communicate that to other parties are most likely  to have the following characteristics:
Emotional Maturity
Self-Confidence
Strong Interpersonal Skills
Highly Valued Relationships
Not everyone has the ability to identify and adequately control their anger in all circumstances in such a productive manner.  There are times where aggressive and passive anger displays occur, and these can have the following negative impacts:
Deepened resentment
Breakdown of relationships
Loss of confidence and respect for the other party
Negative emotional consequences
Ongoing feelings of anger and inadequacy
When anger is not dealt with assertively, it tends to manifest a wide range of adverse outcomes that can result in further complications.  It's important to be mature enough to tackle the emotional elements of the anger as well as express what you believe to be the underlying cause so that both parties can work towards and appropriate resolutions.
Natural help for anger issues in Perth
At Brain Training Australia™, we offer Neurofeedback Brain Training for clients opting for a safe, natural and drug-free approach for clients struggling with anger issues to retrain brain activity and to optimise brain functionality.
Let us help you. Here is how to get started.
BOOK IN FOR INITIAL CONSULTATION
Funding options available Private Health, National Disability Insurance Scheme (NDIS), Medicare, Department of Veteran Affairs (DVA), to cover part of, if not all of your Brain Training Program with us (see our Fees Page).
The team at Brain Training Australia recognise the unique qualities of all our clients and will work closely with you to personalise your Brain Training Program so that you can achieve your goals of optimal mental processes.
We look forward to helping you live a much richer, happier and healthier life.