To learn more about NeurOptimal® Neurofeedback Brain Training in Australia watch our video information series.
Discover how Neurofeedback can help you, how it works and what to expect before you come for your first appointment.
Neurofeedback is a very relaxing experience and no effort is required on your part, you can simply relax, read a book, snooze or draw and let the Neurofeedback technology do the work for you. It's an experience to look forward to, not to be daunted by.
We are passionate about educating and empowering our clients and believe that being informed is the first positive step you can take on your Neurofeedback journey. So, we have put together this video information series to help you become familiar with the technology and the process so you can start to enjoy Neurofeedback from your very first session.
What is Neurofeedback? –Introduction to Brain Training
Brain Training Australia – how many sessions?
Brain Training Australia – what do I need to do in a Neurofeedback session?
Brain Training Australia – what can I do to improve my results?
Brain Training Australia- are there any side effects?
Brain Training Australia – how will I know if Neurofeedback can help me?
I look forward to hear from you soon and supporting you on your journey of calm, clarity, growth and transformation.
Elaine x
Elaine Corcoran
Clinical Director
Brain Training Australia
Perth * Brisbane * Sydney * Brisbane
Fill out your details below and a member of the team will get in contact with you, to take your next step on your Neurofeedback Brain Training journey.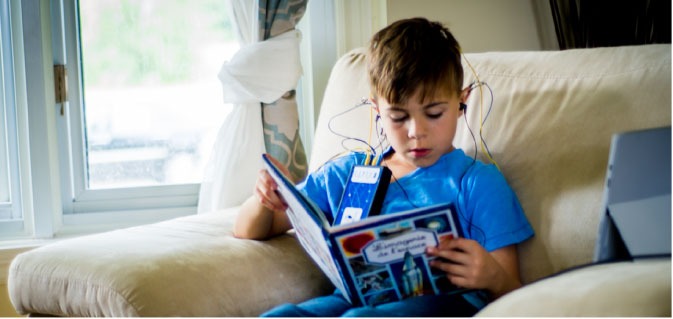 Location
Australia-wide: Perth, Sydney, Melbourne and Brisbane.
Services Available
Face to face sessions across Australia
Neurofeedback Systems Rental to service regional & remote areas
Neurofeedback System Purchase available for clients at home
Neurofeedback System Purchase available for Practitioners in professional setting
Contact Information
Complete enquiry form and click submit!

Opening Hours
Monday to Thursday 9.00am – 8.00pm
Friday 9.00am – 6.00pm
Saturday 9.00am – 6.00pm
Sunday – Closed