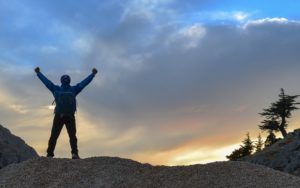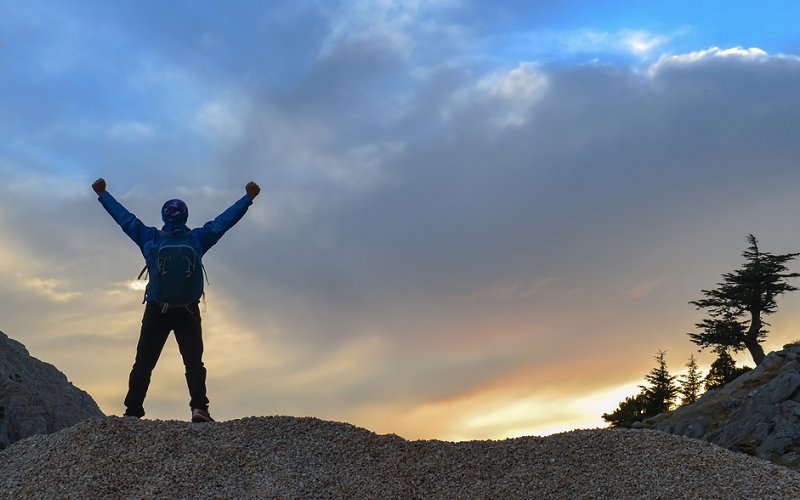 The Character Strength of Citizenship involves working as a member of a group for the common good.  People with this strength are loyal to the organisations of which they are members, ready to make personal sacrifices for their neighbours.  The strength of citizenship is manifested through a sense of social belonging and civic responsibility.  Good citizens are not blindly obedient, and when necessary they strive to change their groups for the better.
How to demonstrate this Character Strength:
Movies: LA Confidential (1997), Finding Forester (2001), Awakenings (1990)
Music: Lean on Me (Al Green), You've Got A Friend (James Taylor or Mariah Carey), Time After Time (Cyndi Lauper), Bridge Over Troubled Water (Simon and Garfunkel or Johnny Cash), I'll Be There For You (The Rembrants)
Suggested strategies that correlate with this strength:
Pick up little on footpath and put it in the trashcan.
Volunteer weekly for a community service project in your town, on that deals with what you are best at.
Facilitate a group discussion and achieve consensus on a conflicting issue
Health at least one person yearly to set goals and periodically check on their progress
Arrange or attend at least one social gathering monthly
Spean at least half an hour weekly cleaning a communal place
Decorate a communal place
Play sports for your own or school
Start a book club
Carpool or give someone a ride to work regularly
Start a community garden
Donate blood or become an organ donor
Seek a role in an organisation or club that brings people of diverse cultures closer
Volunteer for activities such as serving as a Big Brothers or Big Sister or constructing a Habitat for Humanity House.
Organise a social gathering to bid farewell a parting neighbour or welcome a new neighbour.
Volunteer to deliver Meals on Wheels in a poor neighbourhood
Ask your neighbours, especially elderly ones, if they need anything in the super market
Help a neighbour clean up their garden, or do it for them.
Cook a favourite meal for your neighbour or friend.
Remember, when you are doing something in life that uses your strengths, it will strengthen you. When you are doing something in life that requires you to use your lower strengths, or weaknesses, it will weaken you. You can use your strengths to accommodate for your weaknesses.
By monitoring the above, you will be able to catch when there is an incongruence in this personal strength. An incongruence will compromise you and cause inner conflict, so the above will help you keep on the right track.
References:
Niemiec, R. M, 2017, Character Strengths Interventions, Hogrefe, Boston
Tayyab, R., Anjum, A., 2005, 340 Ways to Use VIA Character Strengths, University of Pennsylvania