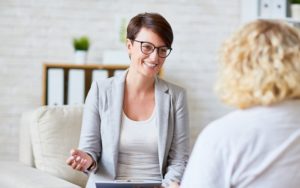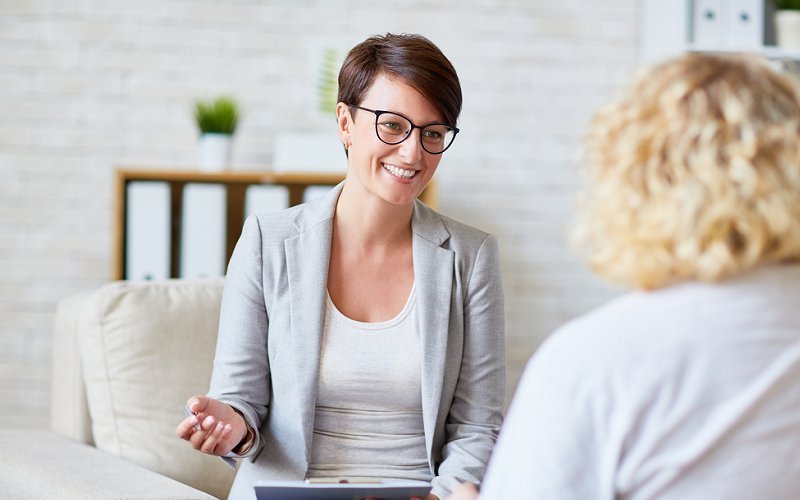 The character strength of perspective is distinct from intelligence and means that the person possesses a superior level of knowledge and judgement. It involves being able to provide wise counsel to others. A person with a high rating for perspective will be able to address important and difficult questions about morality and the meaning of life. They are aware of broad patterns of meaning in their lives, their own strengths and weaknesses and the necessity of contributing to society.
How to demonstrate this Character Strength:
Movies: The Devil's Advocate (1997), American Beauty (1999)
Songs: My Way (Frank Sinatra), Strength, Courage, Wisdom (Lauryn Hill)
Suggested strategies that correlate with this strength:
Explain the broad outlook of your life in one or two sentences as a weekly exercise
Find purpose in the last five of your signification actions/ decisions.
Find someone wise (alive or deceased) read or watch a film on their life and identify how their life can guide your decisions and actions.
Read quotes of wisdom and re-write them in small practical action steps for yourself.
Offer advice, but only when asked and after listening empathically to the seeker.
Become aware of the moral implications and potential consequences of your future actions
Reflect on the moral implications of scientific endeavours that directly affect your life.
Pursue endeavors which have a significant impact on the world
Exercise optimism and patience with tasks which challenge you most
Examine a world event from historical, cultural and economic perspectives.
Seek a role, at least once every three months which requires you to council others.
Schedule time when you can optimally muse, analyse, reflect and synthesize on an issue about which you feel ambivalent.
Connect your beliefs with your emotions
Build a network of friends and confidants with differing perspectives. Seek their counsel when you need expertise
Mentor a child in your neighborhood.
Perspective Related Exercise:
To build perspective, appreciate life in the present and to tap into life fulfillment, the "Deathbed Test" is a really good strategy that quite literlly – puts things in perspective.
This strategy is supported by many researchers such as Peterson and Seligman (2004), Wong (2015), Kurtz (2008) which they argue increases the perceived value of one's current situation.
How to exercise the "Deathbed Test"
Imagine you are lying at your deathbed
Finish this sentence: I wish I would have spent more time……….
What character strength or strengths might you use or employ to help you accomplish what you have written about in step 2?
By monitoring and exercising the above, you will be able to catch when there is an incongruence in this personal strength. An incongruence will compromise you and cause inner conflict, so the above will help you keep on the right track.
Yours in wellness,
Elaine x
Elaine Corcoran
Clinical Director I Brain Training Australia I Perth WA
References:
Niemiec, R. M, 2017, Character Strengths Interventions, Hogrefe, Boston
Tayyab, R., Anjum, A., 2005, 340 Ways to Use VIA Character Strengths, University of Pennsylvania